We provide services and consultancy that enhance the quality and success of learning experience for students in schools and colleges. The key to success in these centres requires understanding of the needs of students.
As a socially responsible company, it is our aim to provide services as affordably as possible. We are particularly focused on offering schools with more than 30% of students eligible for Free School Meals (or equivalent measures) the Options tool at a minimum cost, subject to funding and support. We know that young people from less advantaged backgrounds are more likely to regret their post-16 choices and/or drop out.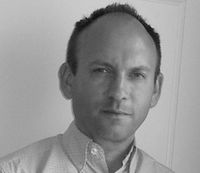 Dr. Nigel Newton
Founder / Director / Head of Research
Nigel Newton is a Lecturer in Education at Cardiff Metropolitan University, an educational researcher and consultant. He worked for more than 10 years in post-16 education where he conducted several funded research projects relating to course choice. He holds a PhD in education from the University of Bristol on the topic of students' learning approaches in secondary schools in England. Recently, Nigel coordinated a large research project, based at Cardiff University, on the development of a new curriculum in Wales. He has also published peer review papers on the place of powerful knowledge in the curriculum.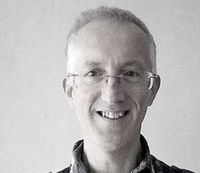 David Green
Technical Director / Education technologist
David Green has been creating online projects for over twenty years, mostly in education and training for the university and private sectors. He combines both technical delivery skills with academic research skills gained from ten years as a researcher into the online teaching of ethics in school science at the Graduate School of Education, University of Bristol.