Recent Articles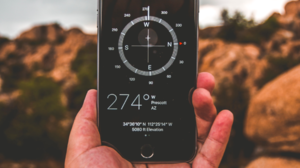 Post-16 tutors use a number of strategies to guide students to find the best course for them, but each strategy has its limitations. Could a new, more objective approach be helpful?

Author: Dr Nigel Newton
Published 17 July 2022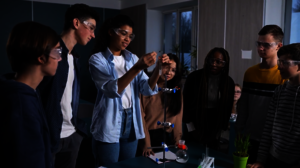 Given the usual Year 11 stresses at this point in the year, add in pandemic fallout and there is a perfect recipe for worried students. Options can help reduce anxiety and improve their confidence in their choices for the future.
Transition points in education are where students' underlying tensions and stresses become most acute. The key means to address this is by providing open and honest opportunities for reflection on the knowledge content and skills required by the courses on offer, in a way that can be responded to and reflected upon. Options does just this and will greatly reduce the anxieties and worries your students have about their post-16 choices.

Author: Dr Nigel Newton
Published 27 April 2022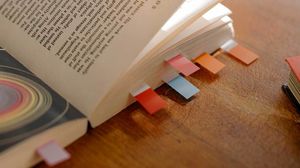 If curriculum knowledge is to be taken seriously, it must figure more importantly in how students are helped to choose their post-16 courses.
In this article, I'll argue that knowledge needs to take more of a centre stage in all aspects of post-16 guidance and admissions processes. This isn't just about improving the quality of education provided, it's also essential to reducing drop-out and helping more students fulfil their potential.

Author: Dr Nigel Newton
Published 5 Dec. 2021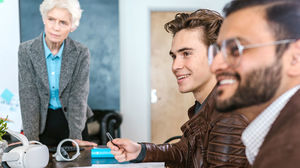 It's the season for Sixth Form open evenings.
One of the most important times of the year in relation to recruitment and helping students choose their post-16 options. Drawing on my experiences as a careers tutor, consultant and post-16 researcher, I offer four important points to help ensure your Sixth Form open evening really appeals to parents and students and improves the chances of successful course choices.

Author: Dr Nigel Newton
Published 14. Nov. 2021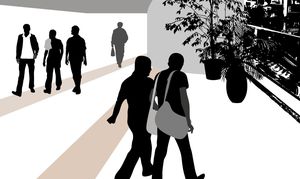 A new method to improve retention, identify weak performing courses and push up attainment.
What is the cost when a student drops a course they enrolled in post-16? Is poor retention a result of wrong recruitment practices or poor course delivery? I've been working on new recruitment processes and analytical methods which deliver effective, efficient and economical results.

Author: Dr Nigel Newton
Published 19. Oct. 2021